Climate Connect: The Mootral knowledge hub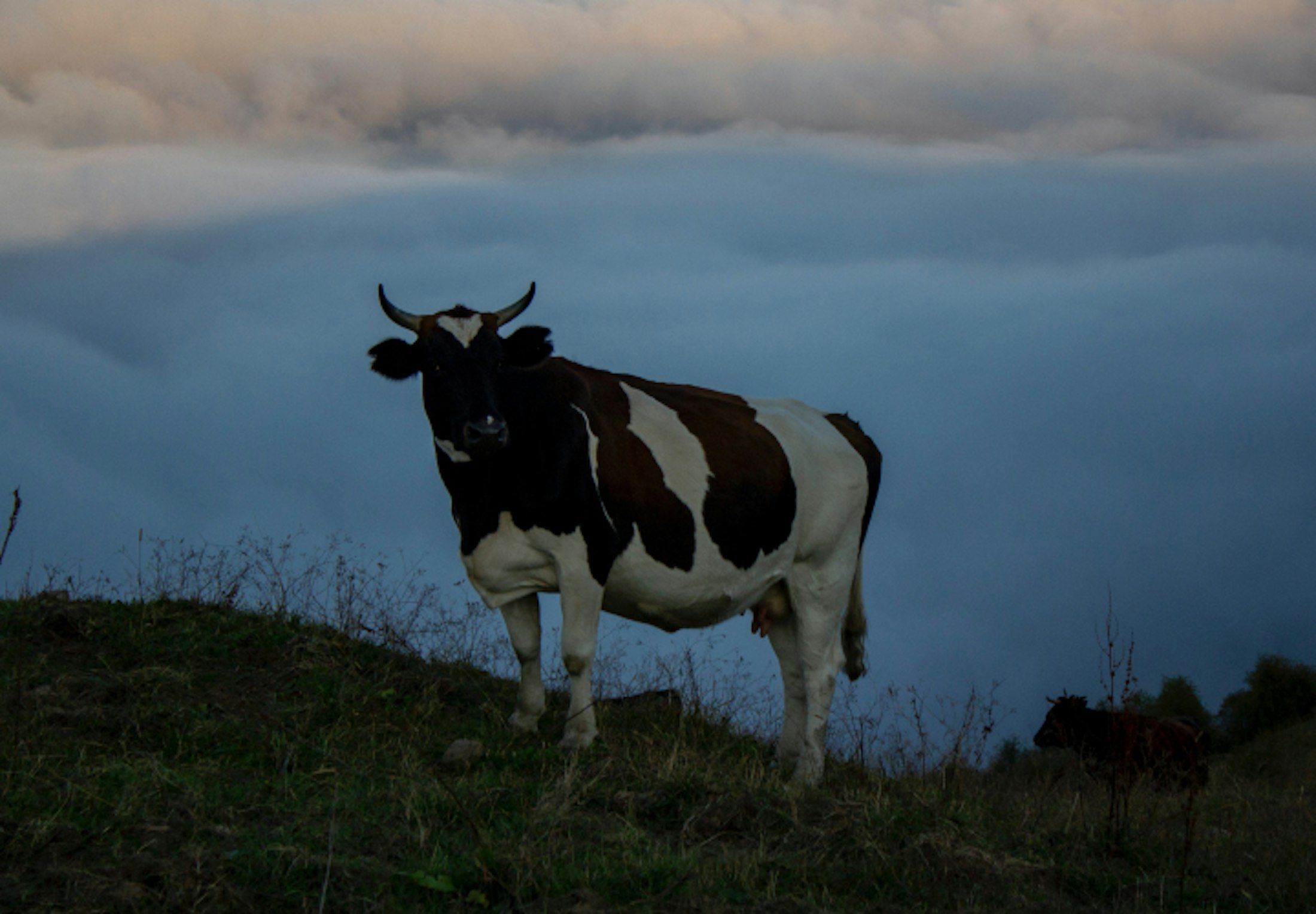 The latest insights, opinion and news analysis from the intersection of animal health and sustainable agriculture.
Stay on top of Mootral news, hear from farmers and the industry on how they are thinking about opportunities and challenges facing their operations, and exchange your ideas with the community. If there are topics you'd like to contribute to or would like us to address, please get in touch.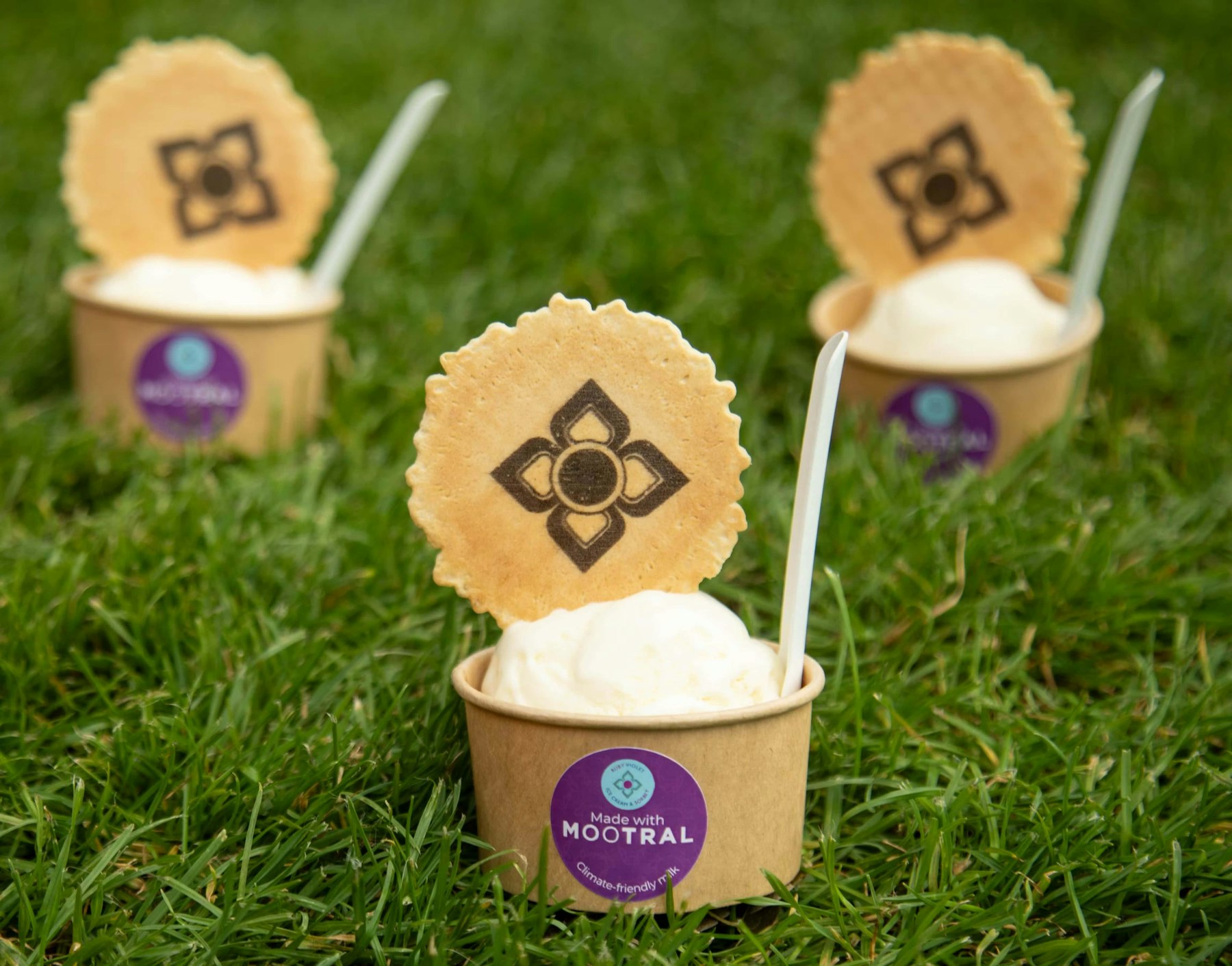 Climate-friendly ice cream arrives to London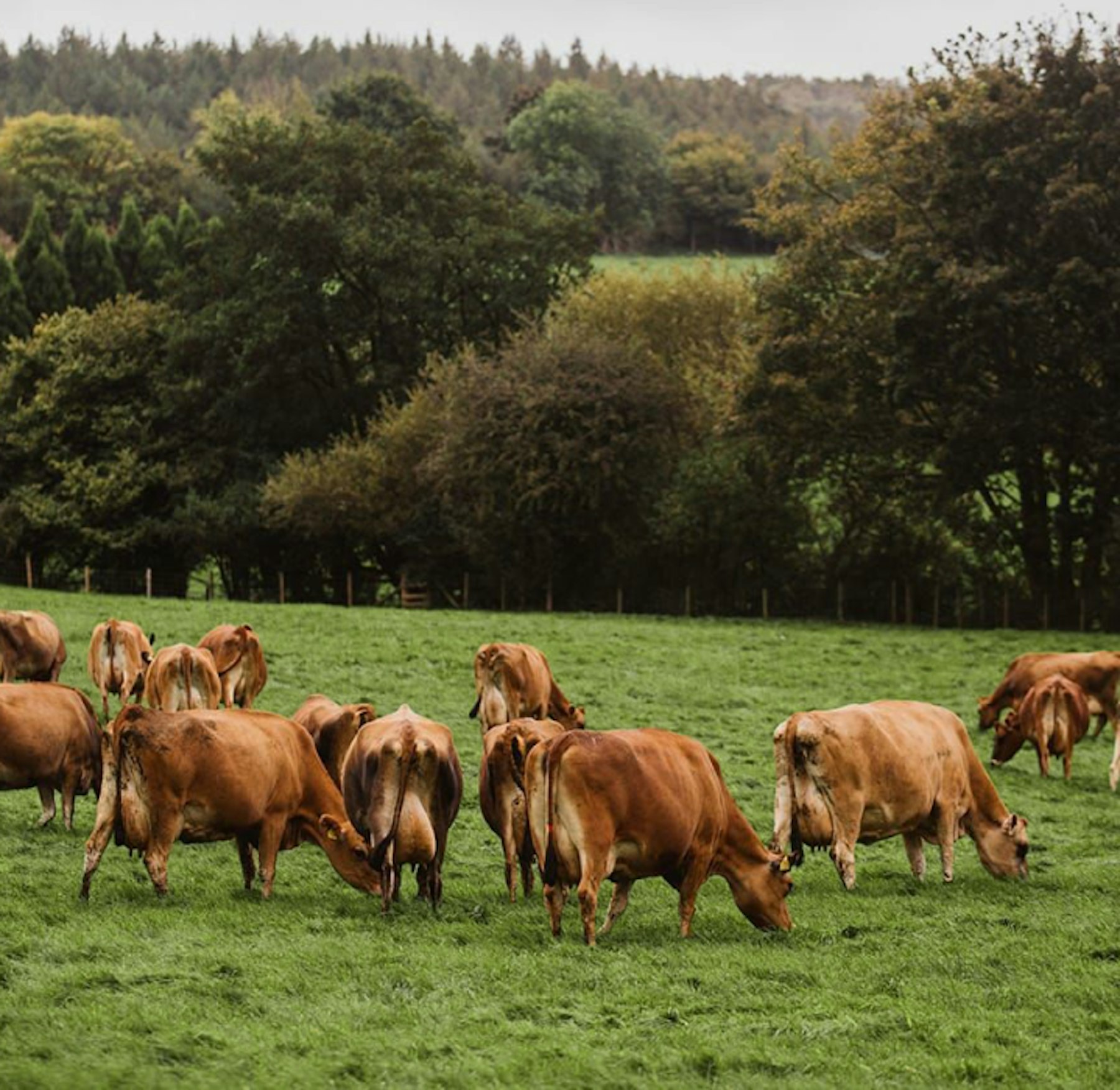 Mootral's CowCredits snapped up by UK businesses