Mootral's cross-disciplinary approach to science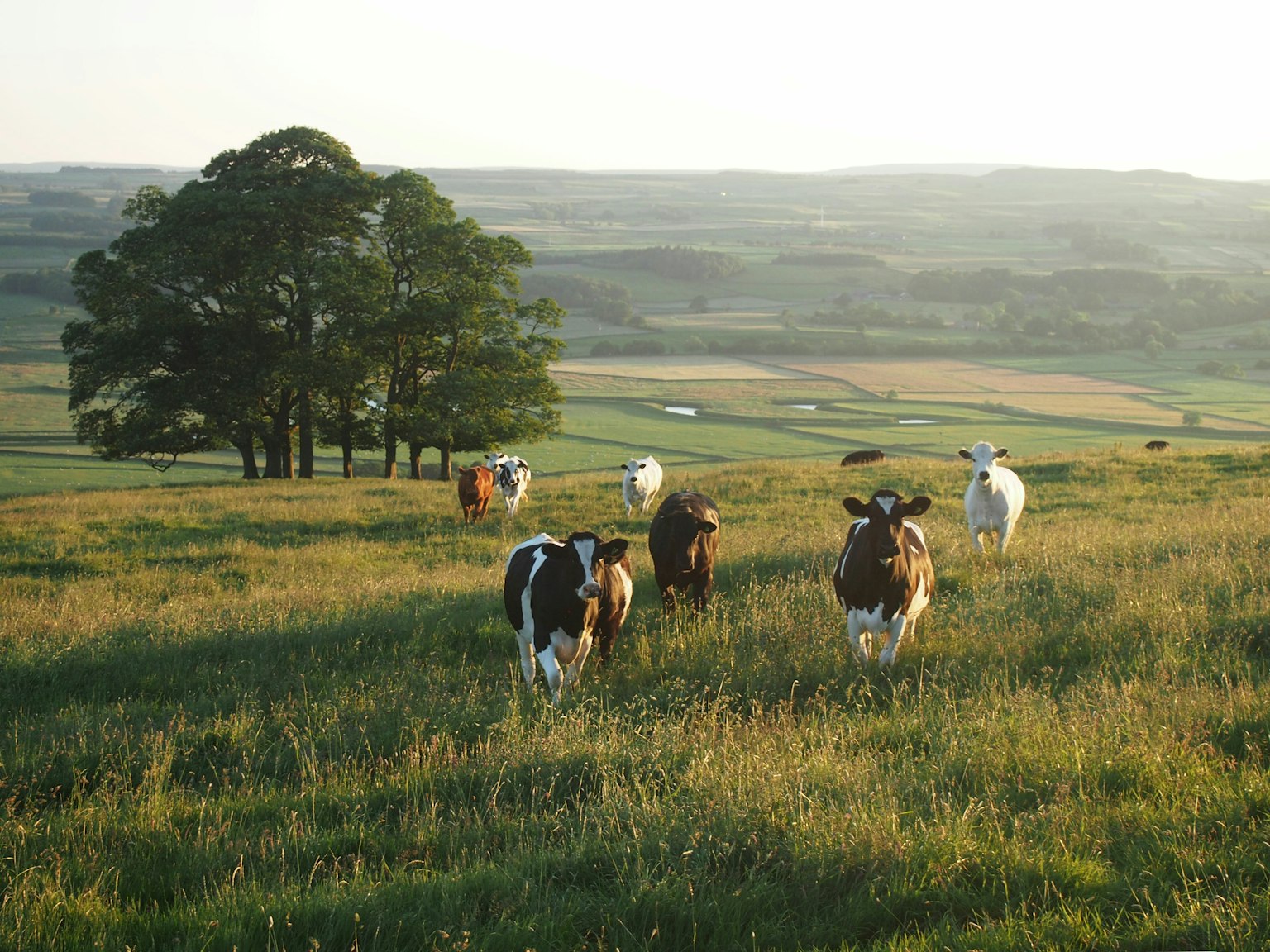 Science
The complexity of the animal microbiome warrants a multi-pronged approach to R&D
Producing food in a way that is beneficial for people, promotes animal welfare, and actively contributes to the restoration of the planet - is complex. By putting science at the fore, we are unlocking long-term solutions supported by a multidisciplinary team, know-how from decades of academic study, and years of working hand in hand with our flagship farms.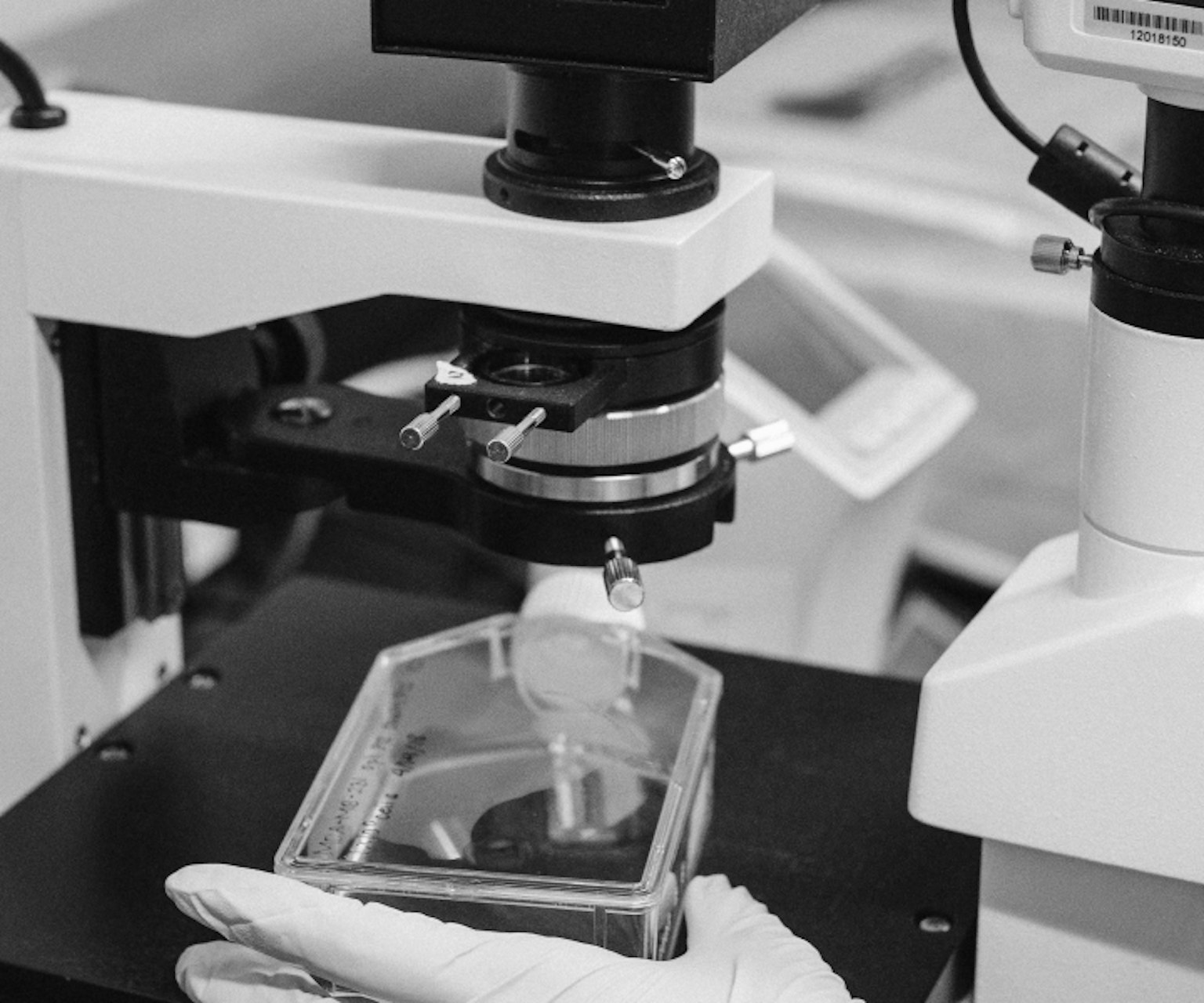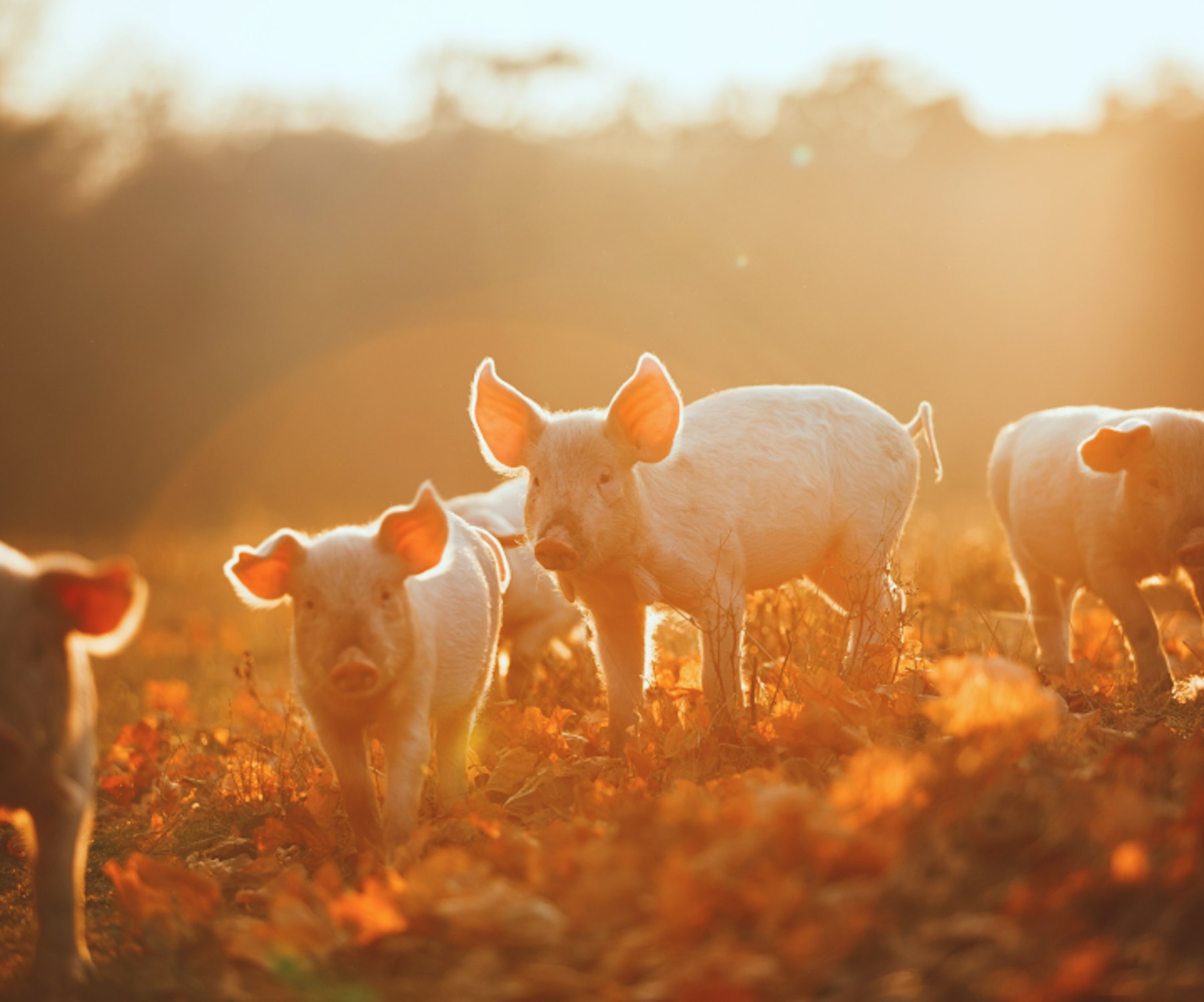 Technology agnostic
We maintain a technology-agnostic approach, recognising the significance of tailoring solutions to specific animal species and climate conditions. To mitigate scientific risk, adapt to evolving regulatory landscape, and capitalise on supply chain opportunities, we believe it is imperative to remain agile and extend scientific discovery to several promising technologies.
In cooperation with leading research institutions, we are squarely focused on tackling the trifecta of better animal health, greater productivity, and climate outcomes in unison.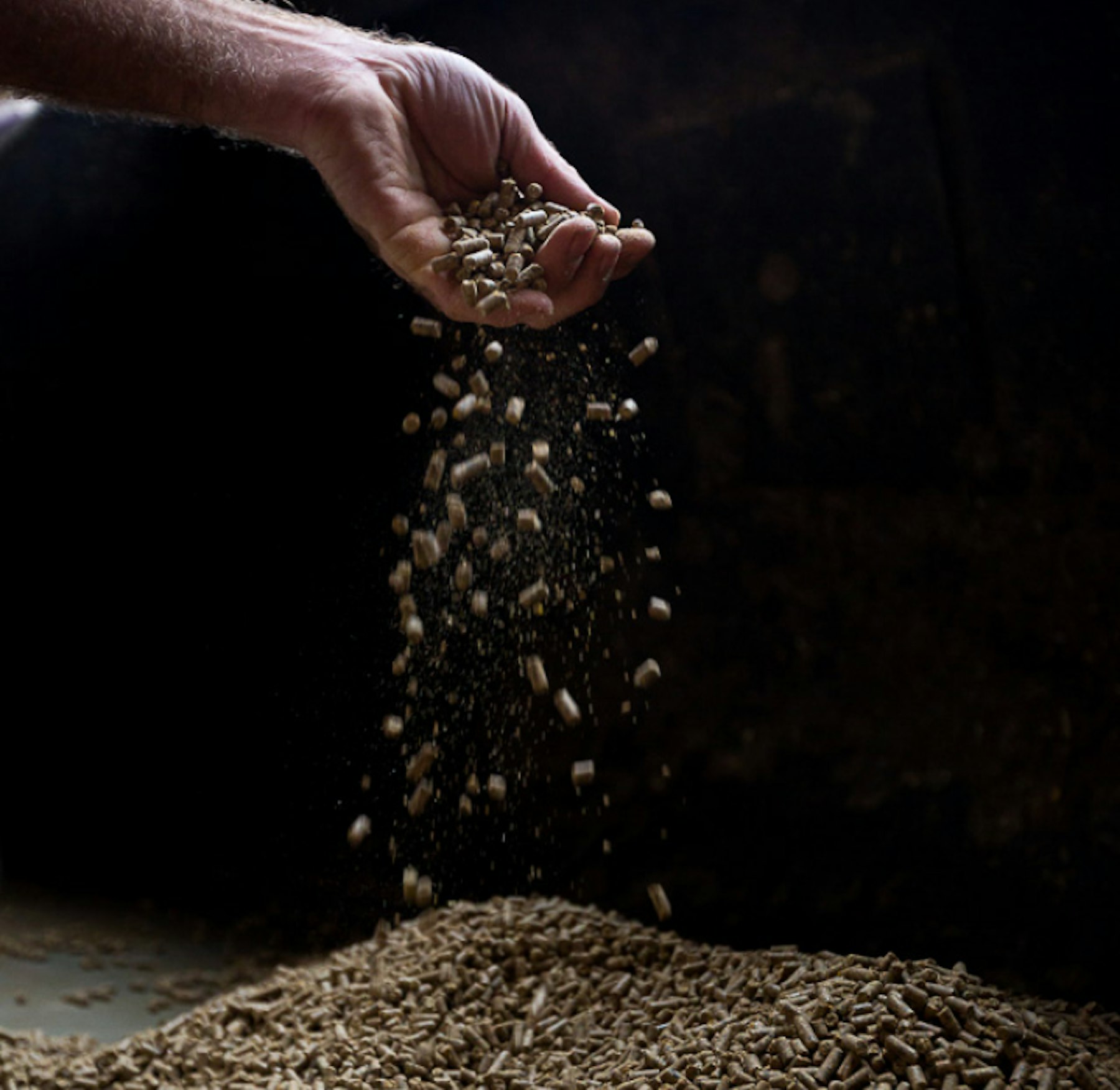 Mootral's approach to science
Our lead scientists bring to life Mootral's approach to R&D.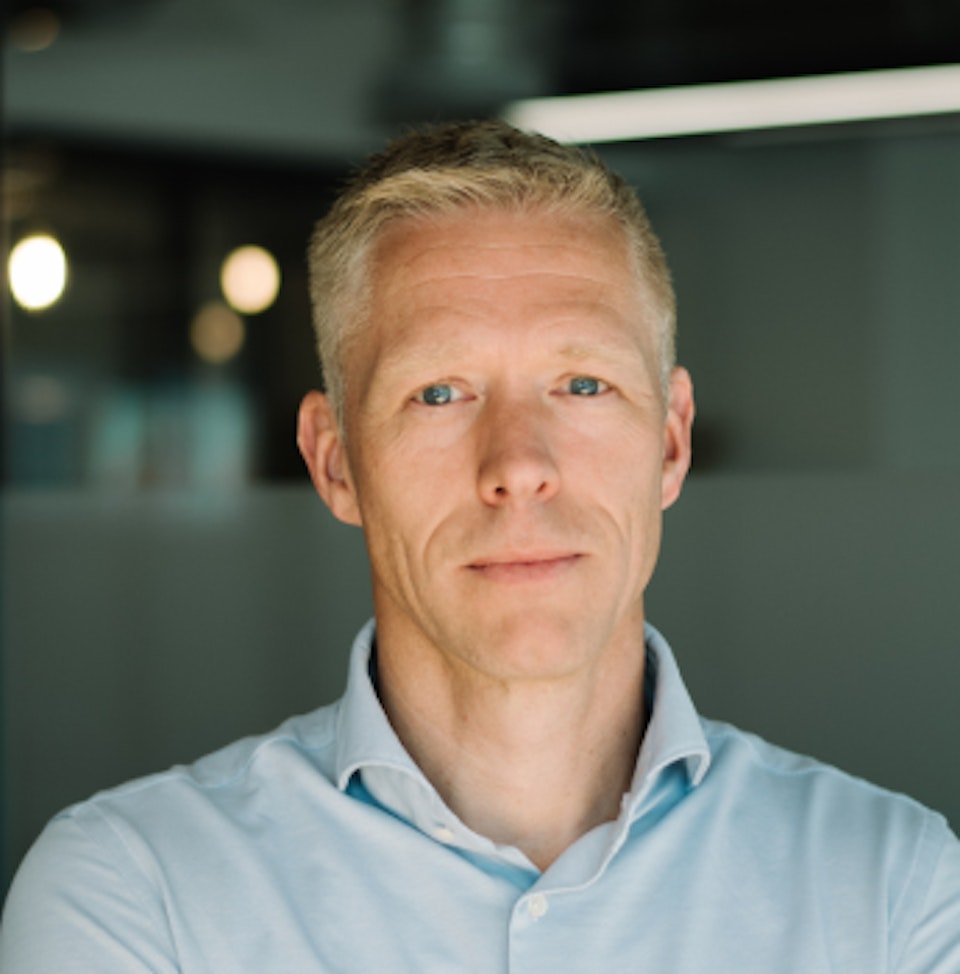 Dr. Bart Tas
VP - Head of Science
"As Head of Science, I'm excited to harness the collective expertise of a diverse team of scientists, experts in fields from molecular biology to animal science, all of whom want to develop innovative solutions for enteric methane mitigation and animal health. I want to support profitable farming, food supply, and combat climate change, leaving a lasting positive impact for the well-being of future generations and the planet."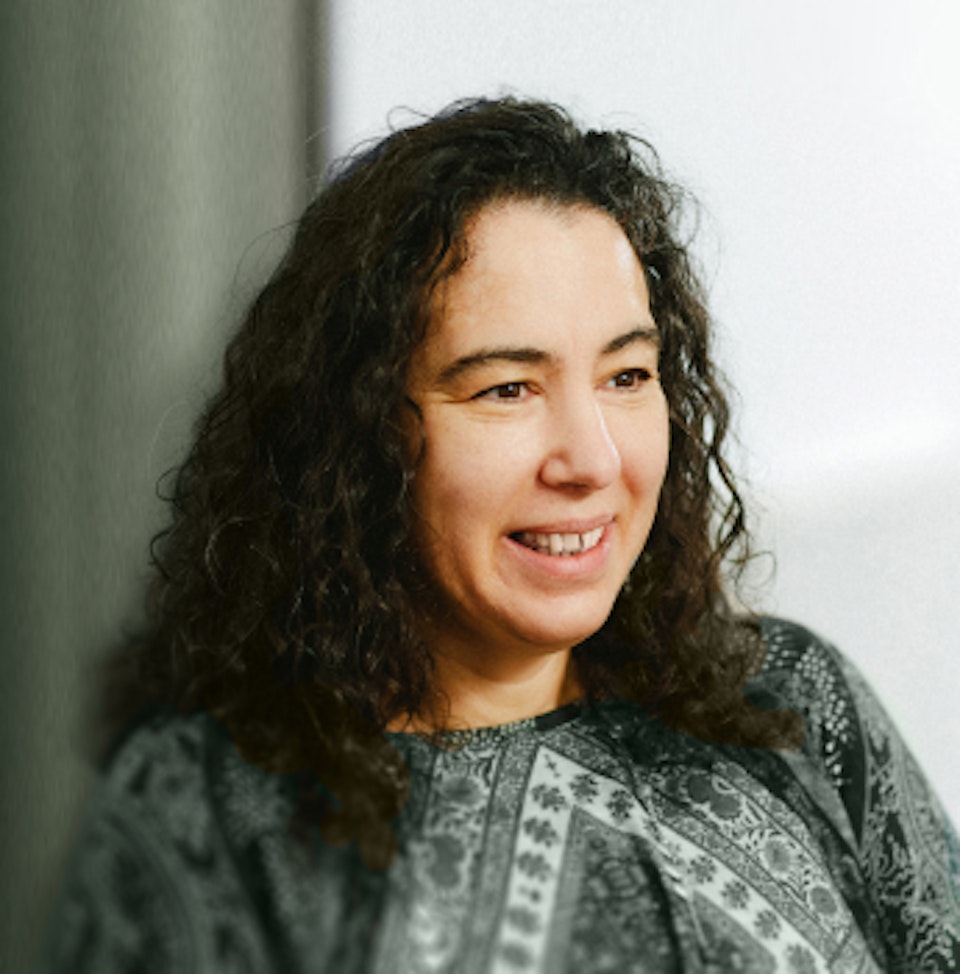 Dr. Tracy Nevitt
Head of Discovery
"As a mother and a life scientist passionate about addressing climate change, I am deeply motivated to develop innovative solutions that can reduce greenhouse gas emissions. At Mootral, our team of scientists take a multi-pronged approach to this challenge, leveraging state-of-the-art OMICS technologies and machine learning to drive our product research and development. Mootral's mission to mitigate enteric methane production and significantly reduce the carbon footprint of farming aligns perfectly with my own desire to create a healthier planet for future generations, and one which also sees farmer margins increase as a result of improved animal health and productivity. This will have far-reaching impacts in combating climate change, building a sustainable food system, and leaving a liveable world for our children."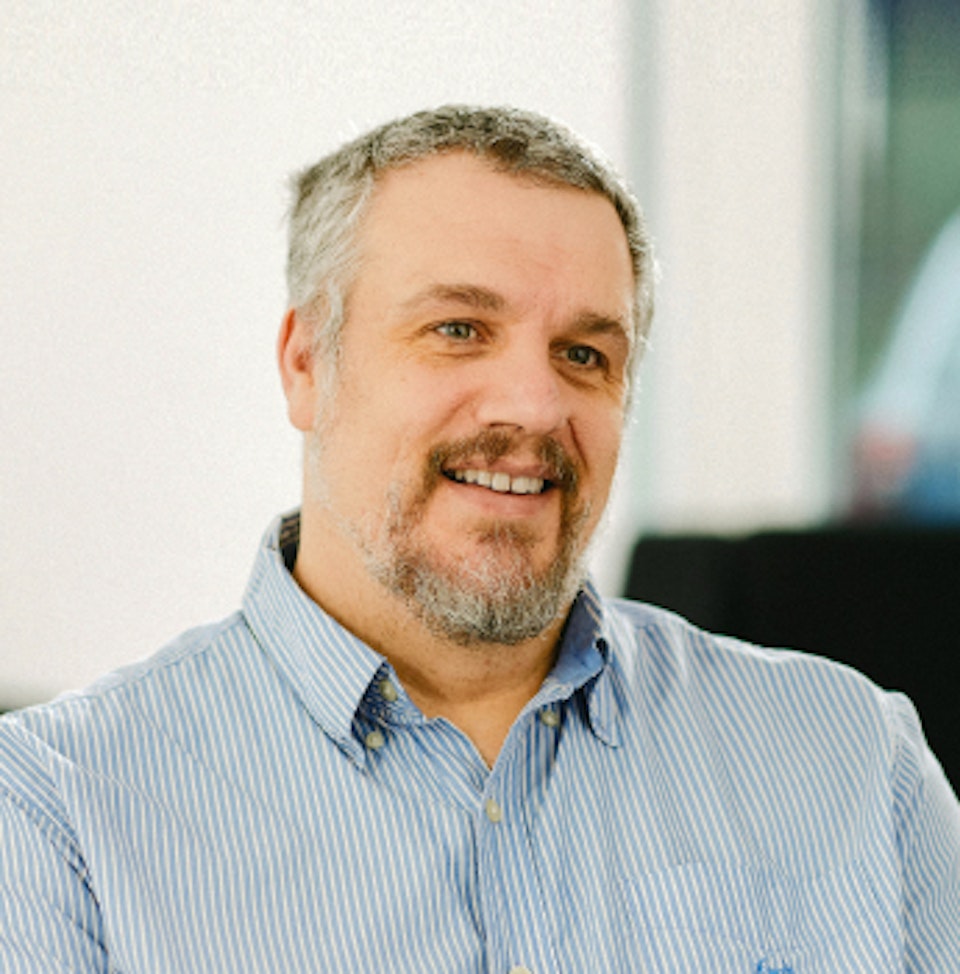 Dr. Daniel Neef
Head of Biology
"As the Head of Biology at Mootral, I am inspired by our ambitious mission to develop novel therapeutics for methane reduction in ruminants. Combining my passion for environmental responsibility and dedication to advancing animal health, I believe that what we are doing is of paramount importance in combating climate change. Mootral's scientific approach, centred around bridging animal welfare and climate outcomes, resonates with my values, and reinforces the belief that we can create a greener, more sustainable world for generations to come."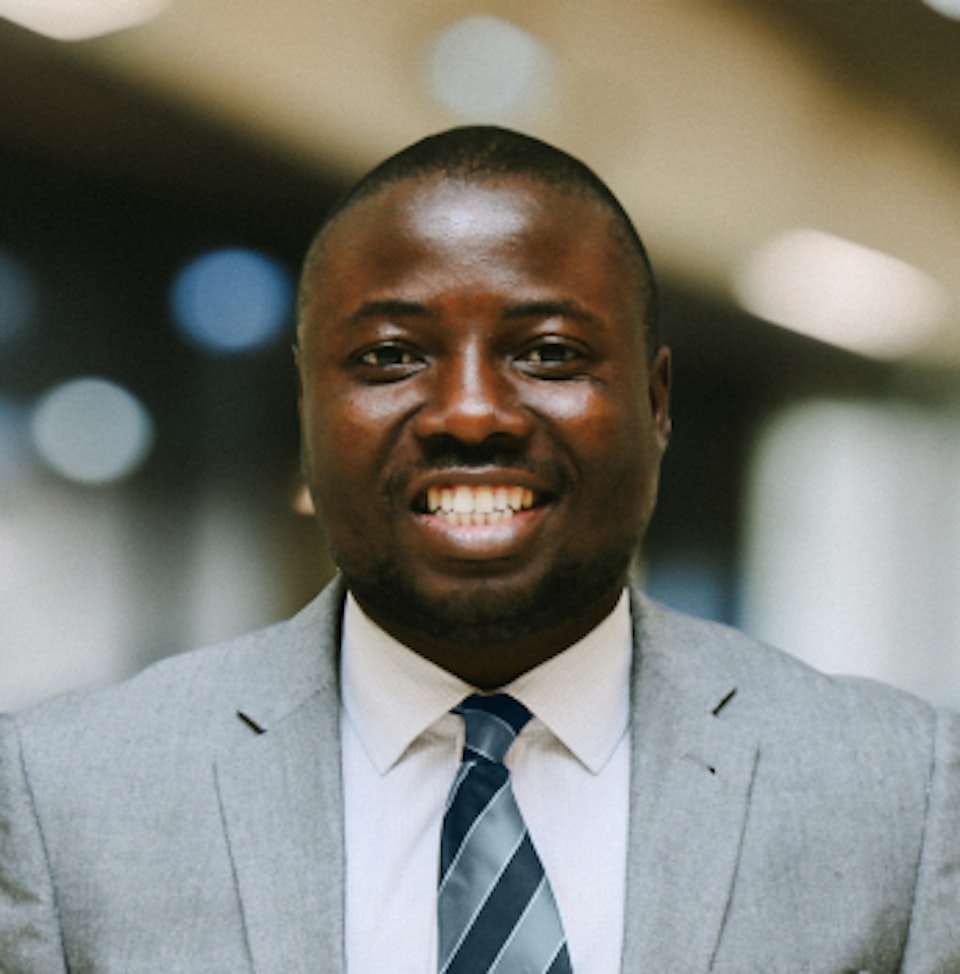 Dr. Saheed Salami
Head of Animal Science
"I am passionate about using science and technology to drive climate-smart agriculture's contribution to a circular economy. My aim is to contribute to innovations for low-emission livestock and the climate resilience of food systems, while enhancing the quality and safety of animal-sourced foods. I believe Mootral is on an incredible journey that will support farmers to have a positive impact on people and the planet, while being able to run profitable businesses."
Up to 38% methane reduction in dairy cattle on a commercial farm
On a farm in the UK with two breeds, Holstein Friesian and Jersey, the diet was supplemented with Enterix™ in the form of concentrate pellets for twelve weeks. Animal welfare and productivity parameters were recorded and methane was measured on a representative subgroup of animals. The trial was conducted in collaboration with SRUC, Scotland's Rural College.
Methane reduction of 38% in Jersey cows and 21% in Holstein Friesian cows
30% average reduction of methane emissions across both breeds
5-8% increase in milk yield 
Lower somatic cells in bulk milk 
No negative impact on animal health or quality of milk
Results
Publication: Vrancken H, Suenkel M, Hargreaves P, Chew L and Towers E (2019) Reduction of Enteric Methane Emission in a Commercial Dairy Farm by a Novel Feed Supplement. Open Journal of Animal Sciences, 9, 286-296. doi: 10.4236/ojas.2019.93024
Up to 23% methane reduction in feedlot cattle
In a feedlot study conducted at the University of California, Davis (UC Davis), 20 finishing Angus-Hereford cross steers were blocked by initial body weight to reduce initial weight variability, then randomly allocated to one of the following treatments: control (no Enterix™) or treatment, supplemented with Enterix™ for twelve weeks. Animal welfare and productivity parameters were recorded and methane was measured using the Greenfeed machine. The trial was performed under the scientific supervision of Prof Ermias Kebreab of UC Davis.
Methane yields routinely lower in Enterix™ group vs. control
Up to a 23% reduction of methane at the end of the trial
No negative effects on weight gain or animal health
Results
Publication: Roque B, Van Lingen H, Vrancken H, Kebreab E (2019) Effect of Mootral—a garlic- and citrus-extract-based feed additive—on enteric methane emissions in feedlot cattle. Translational Animal Science. Volume 3, Issue 4, July 2019, Pages 1383–1388, https://doi.org/10.1093/tas/txz133
Complete inhibition of methane in a rumen simulation test
In a study carried out by a research group led by Prof Gerhard Breves at the University of Veterinary Medicine, Hannover (Germany), the rumen simulation technique (Rusitec) was applied to quantify the effect of different doses of Mootral on the production of methane. Monensin, an antibiotic used in livestock with known anti-methanogenic properties, was used as control.
Nearly complete inhibition of methane production in Mootral-treated rumen fluid
No negative impact on bacterial synthesis of fatty acids, being vital for the cow's energy
Mootral impacts the composition of the methane-producing community of archaea
Results
Publication: Eger M, Graz M, Riede S and Breves G (2018) Application of Mootral™ Reduces Methane Production by Altering the Archaea Community in the Rumen Simulation Technique. Front. Microbiol. 9:2094. doi: 10.3389/fmicb.2018.02094
Up to 25% methane reduction in field trial with beef steers
At Purdue University, a two-part feedlot trial was performed to assess the effect of forage concentration and Enterix™ on methane emissions, performance and carcass traits of 144 crossbred steers. In the first part of the trial, three different forage concentrations (15%, 41.5% and 68% corn silage) as well as Mootral supplement were tested, whereas in the second half only the effect of Mootral supplement in one forage concentration (15% corn silage) was investigated.
Mootral was more effective when fed for longer, showing a significant methane reduction of 26% after 203 days in a 15% corn silage diet
Similar body weight and average daily gain in Mootral group 
Steers fed Mootral showed a tendency for decreased fat thickness and yield grade, suggesting high yields or increase in percentage of retail product
Results
Publication: Bitsie, B., Osorio, A. M., Henry, D. D., Silva, B. C., Godoi, L. A., Supapong, C., Brand, T., & Schoonmaker, J. P. (2022). Enteric methane emissions, growth, and carcass characteristics of feedlot steers fed a garlic-and citrus-based feed additive in diets with three different forage concentrations. Journal of Animal Science, 100(5), skac139.