CowCredits: Driving finance into sustainable agriculture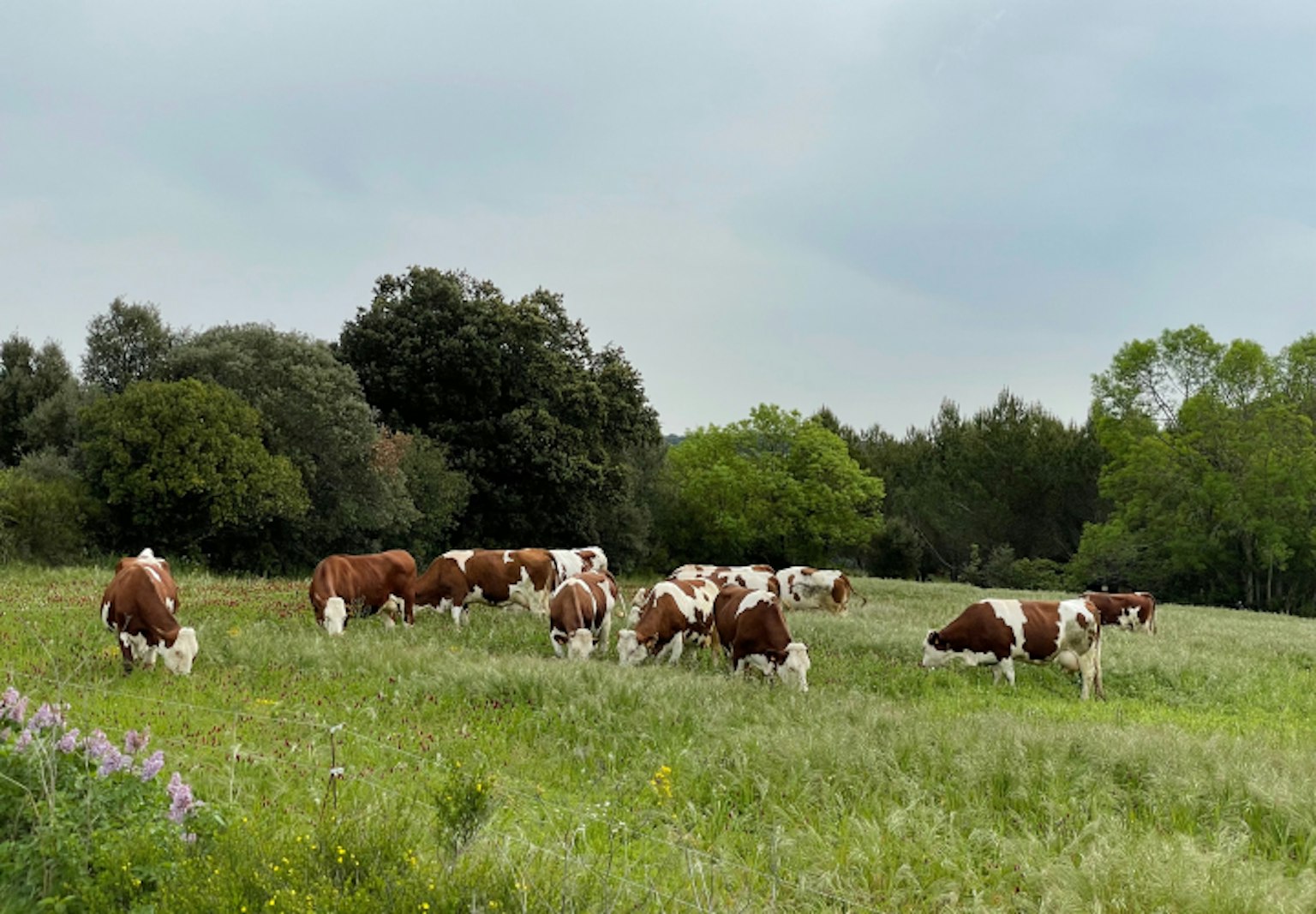 Offset your emissions by incentivising local farmers to reduce methane emissions of their herds.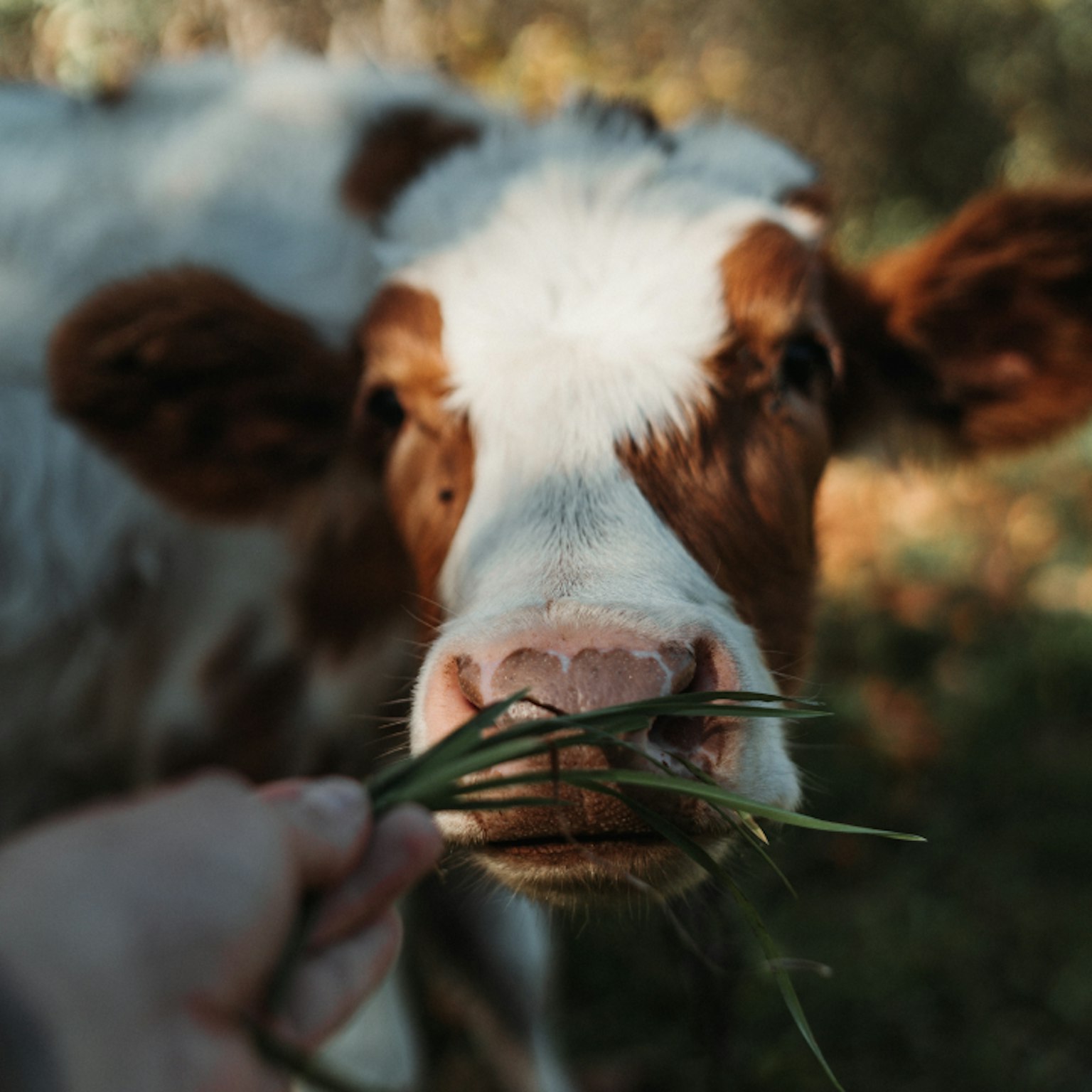 Approved by Verra's Verified Carbon Standard program, Mootral's unique CowCredits drive finance into agricultural projects that have an immediate, measurable and permanent impact on mitigating climate change.
As the supplier of the feed supplement that reduces methane emissions, Mootral masters both ends of the process - from the practical implementation to the credit issuance. The programme enables participating organisations to support local farmers to reduce carbon emissions from animal rearing, while helping to address their own carbon footprint.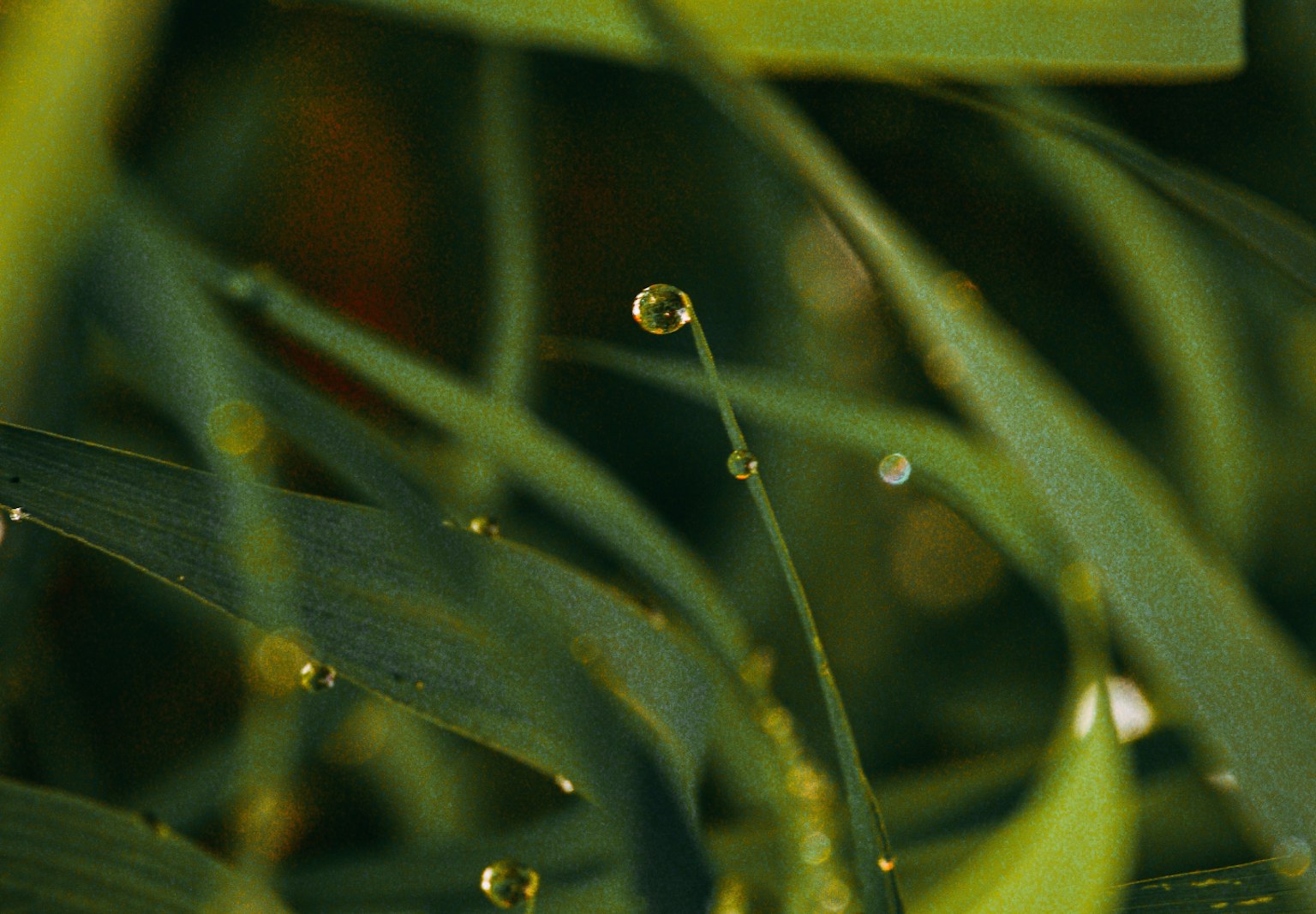 Mootral
"Companies are increasingly looking for high-quality climate projects in Europe and are willing to pay a premium for them. Mootral offers the opportunity to support a European and very innovative climate project for a company's climate action journey. It's great to see market demand being met with products that place an emphasis on local impact and transparency. At ClimatePartner, we are proud to have such a project in our portfolio."
Leonie Nazemi,
Head of Sourcing and Portfolio Management, ClimatePartner
How CowCredits support farmers
By feeding Enterix, farmers can reduce methane emission from their herds, and have observed additional productivity and animal health gains when using our solution. Generated CowCredits provide a financial incentive to the farmers, offsetting the cost of the feed and rewarding their participation in climate change mitigation.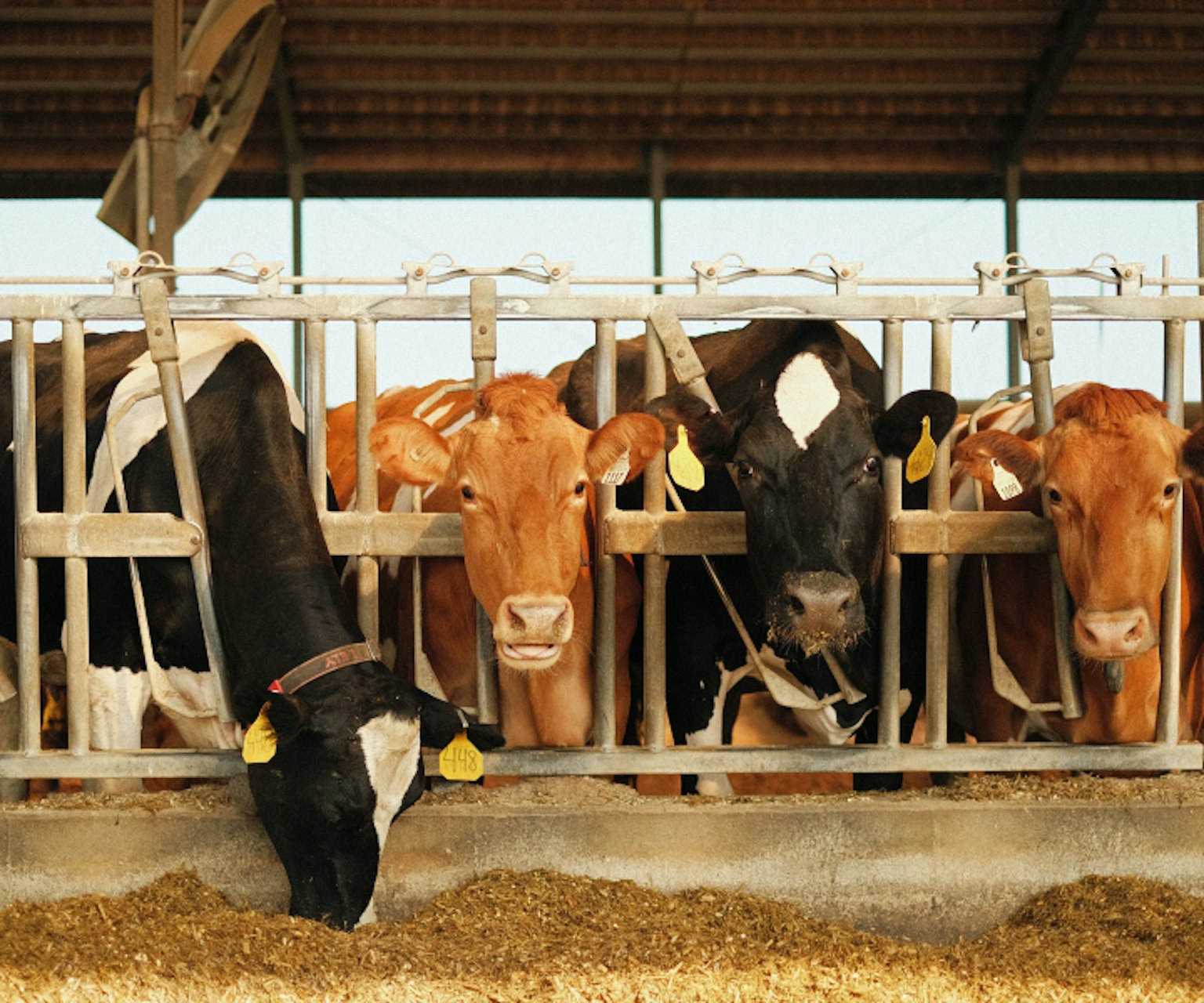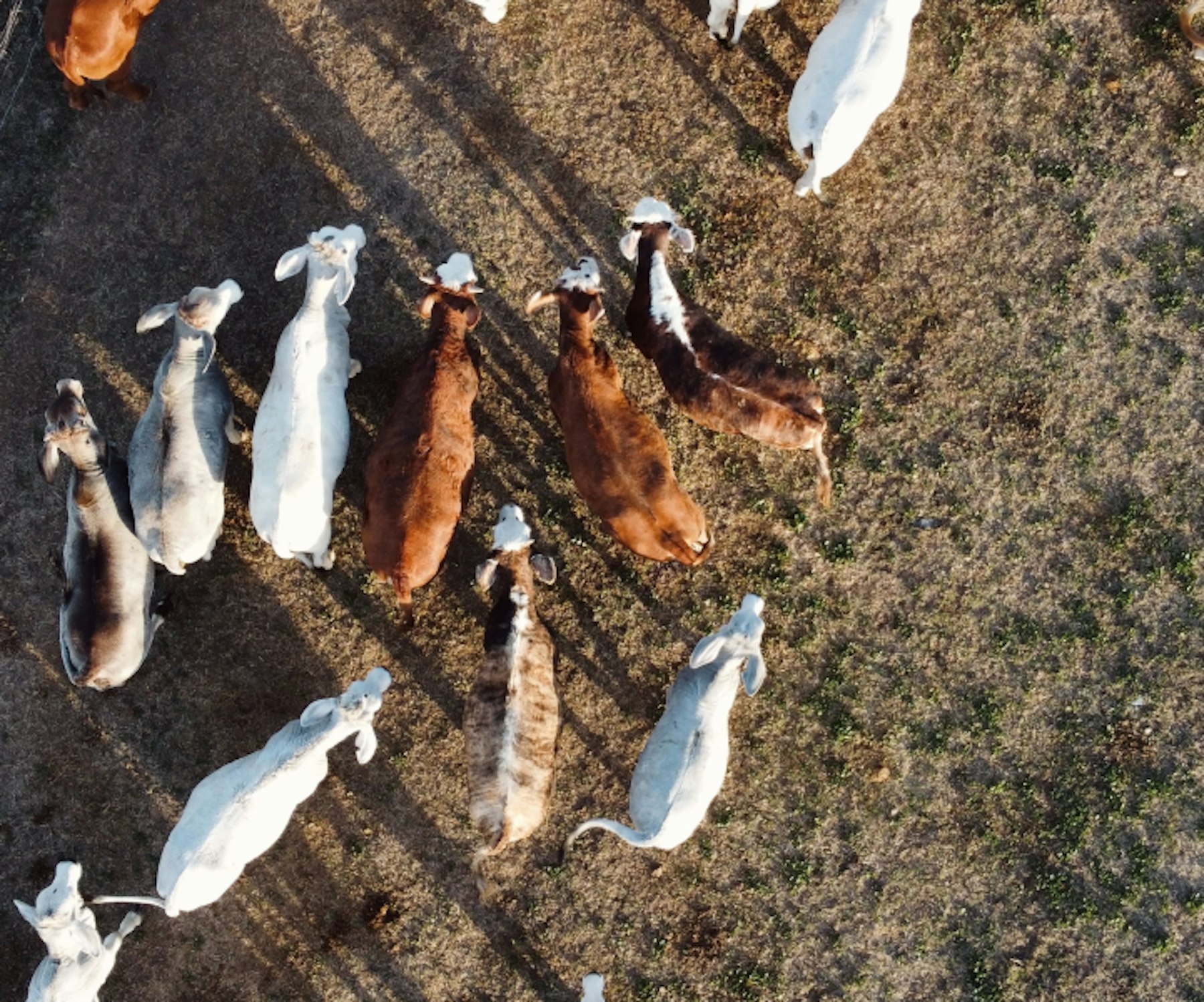 "To play a role in developing and demonstrating the ability to reduce emissions and develop an incentive mechanism so other farmers can reduce theirs is something we can be proud of."

Ed Towers,
Brades Farm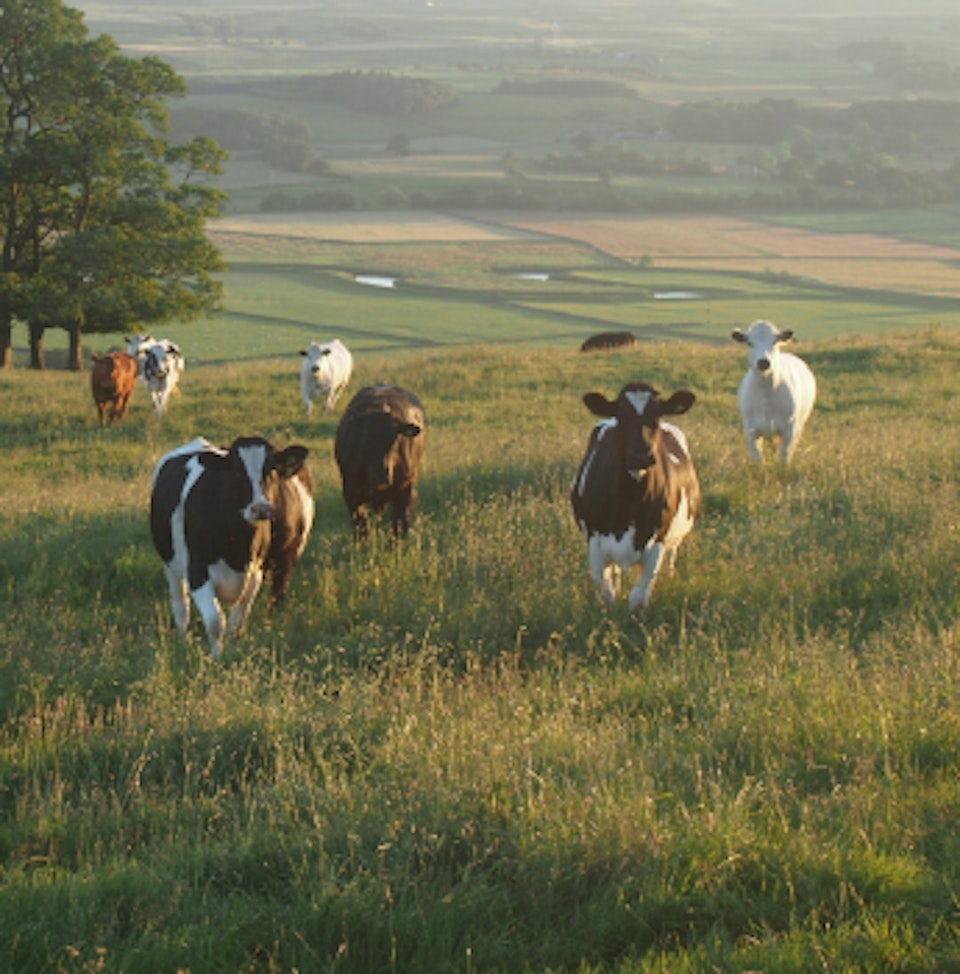 Local
Locally produced, CowCredits offer a unique opportunity to offset emissions where they occur.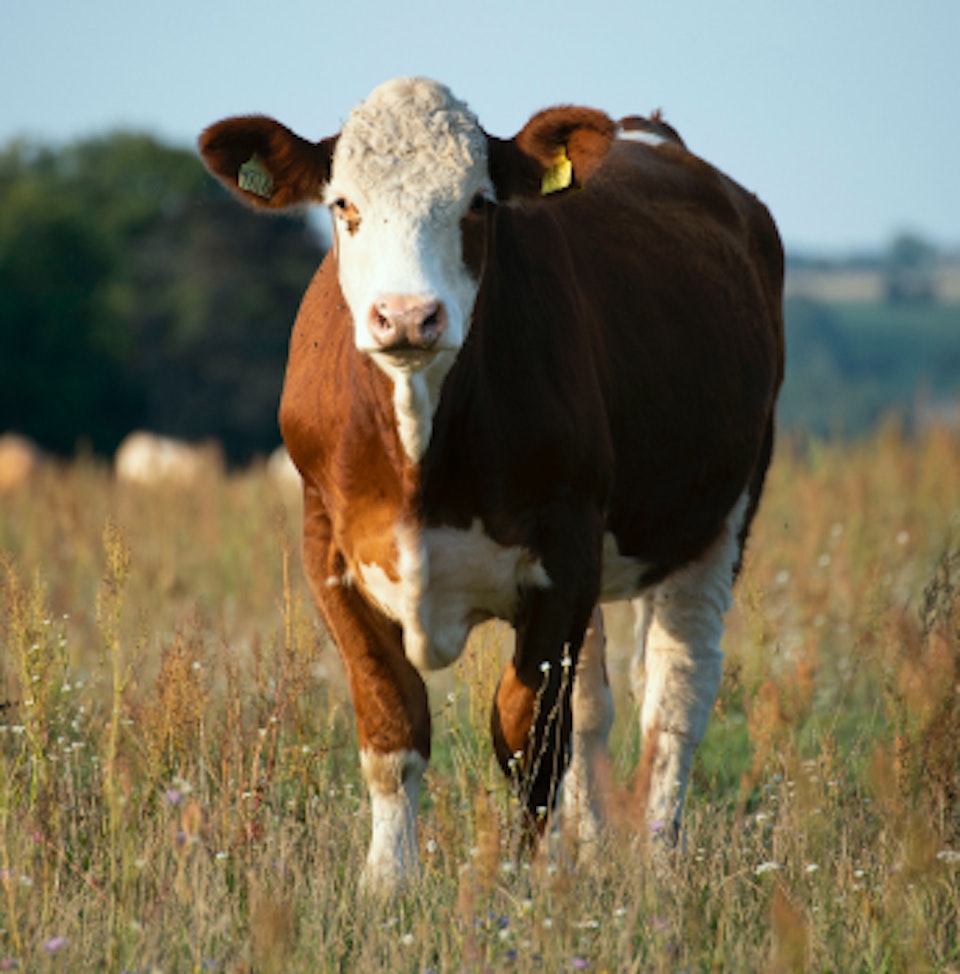 Tangible
Certified reduction of methane emission from enteric fermentation – the largest source of GHG in agriculture.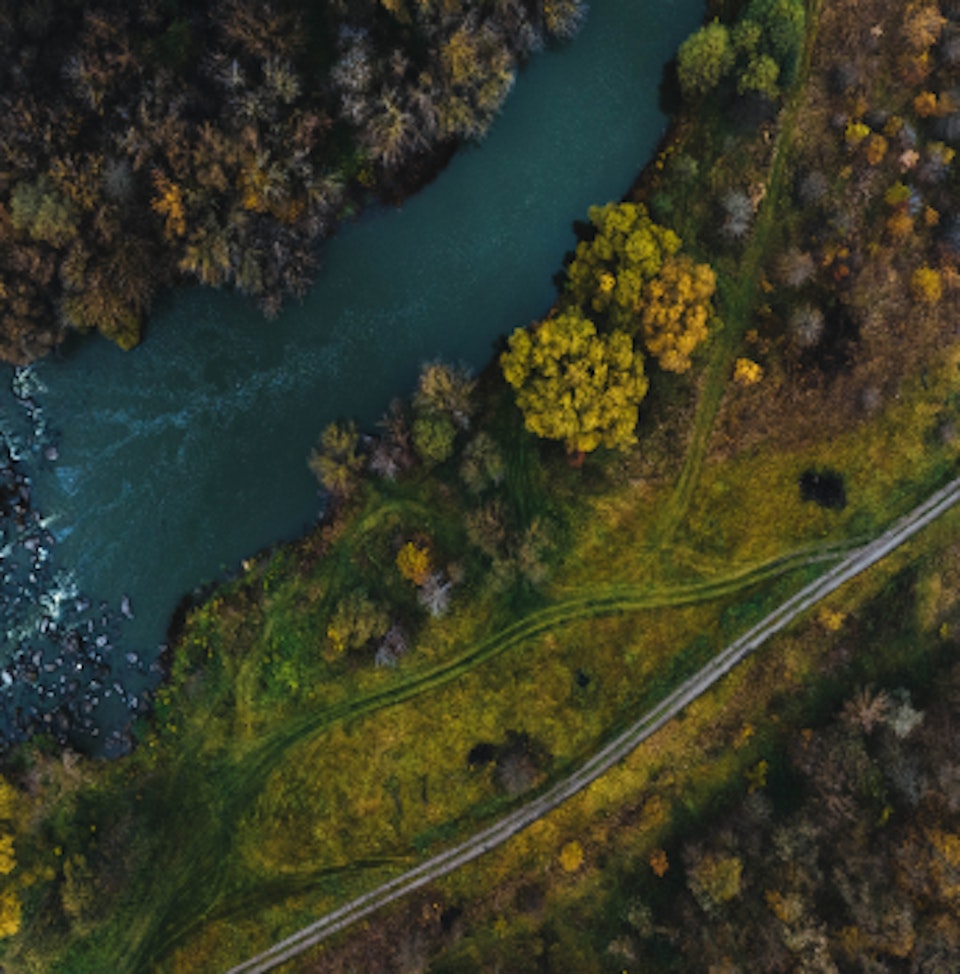 Impactful
Measurable impact enables climate change mitigation today.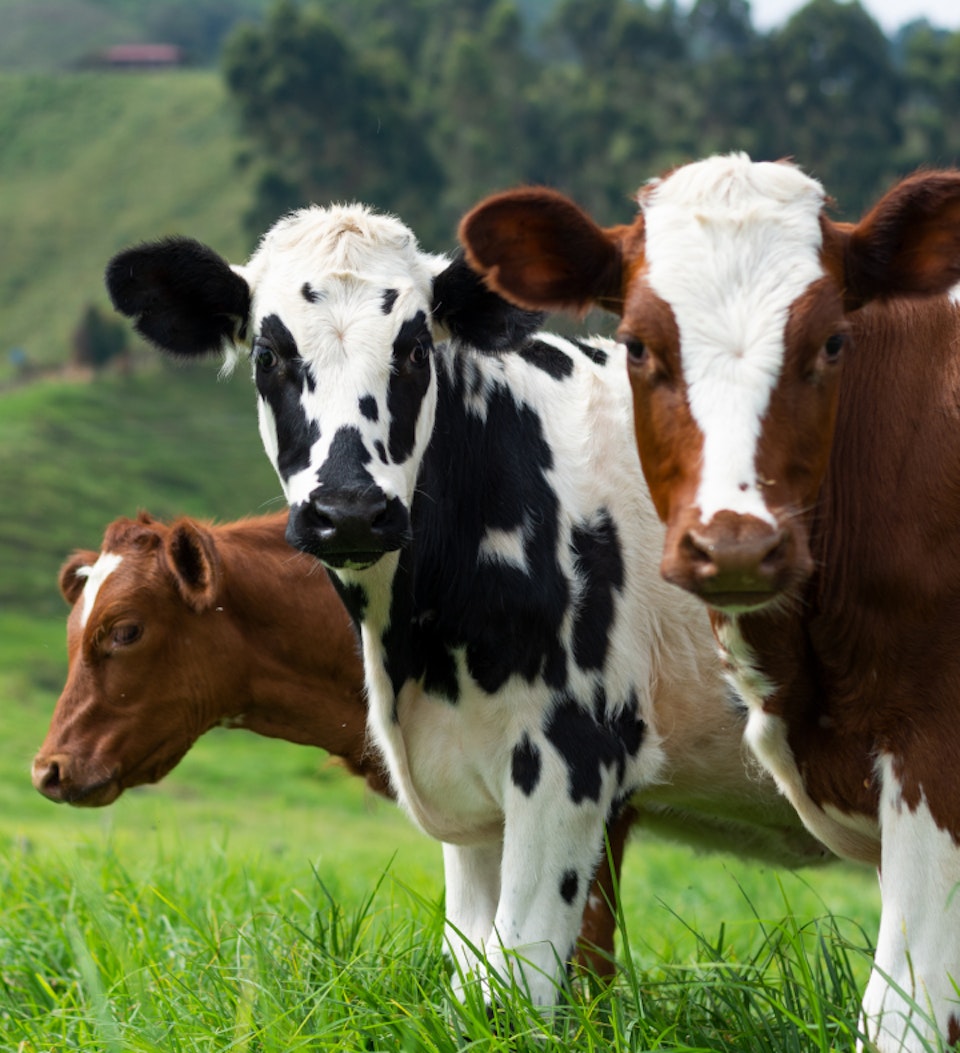 Traceable
Fully traceable back to the farm deploying the technology.
Based on Mootral's proprietary methodology, CowCredits are independently verified and approved by Verra's Verified Carbon Standard, one of the world's best known standards for certifying carbon emissions reductions. Each credit is equal to a reduction of of one metric tonne of CO2.


Mootral operates the only voluntary project generating credits from agriculture in the UK, with the ability to replicate the approach across geographies.