The Mootral leadership team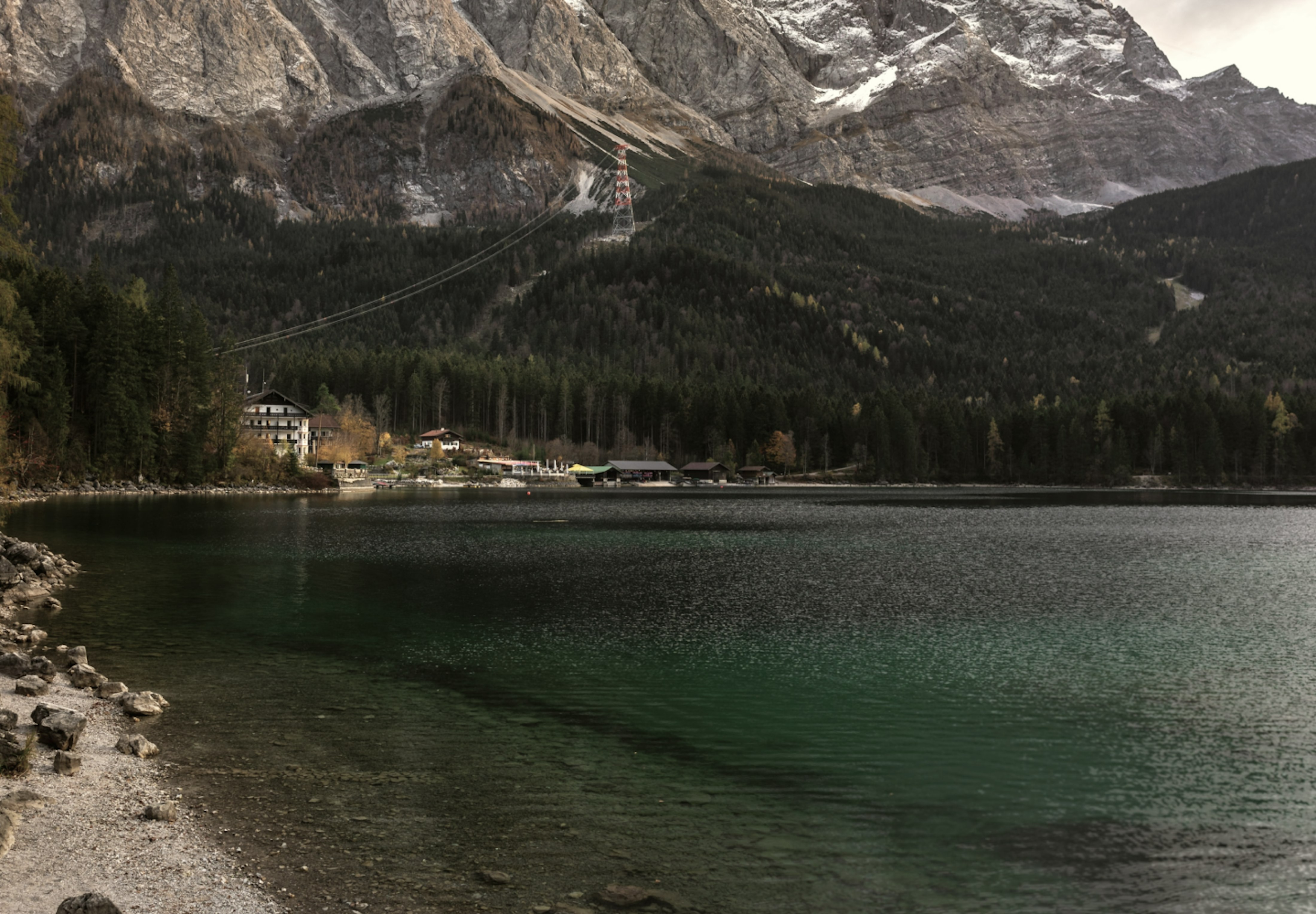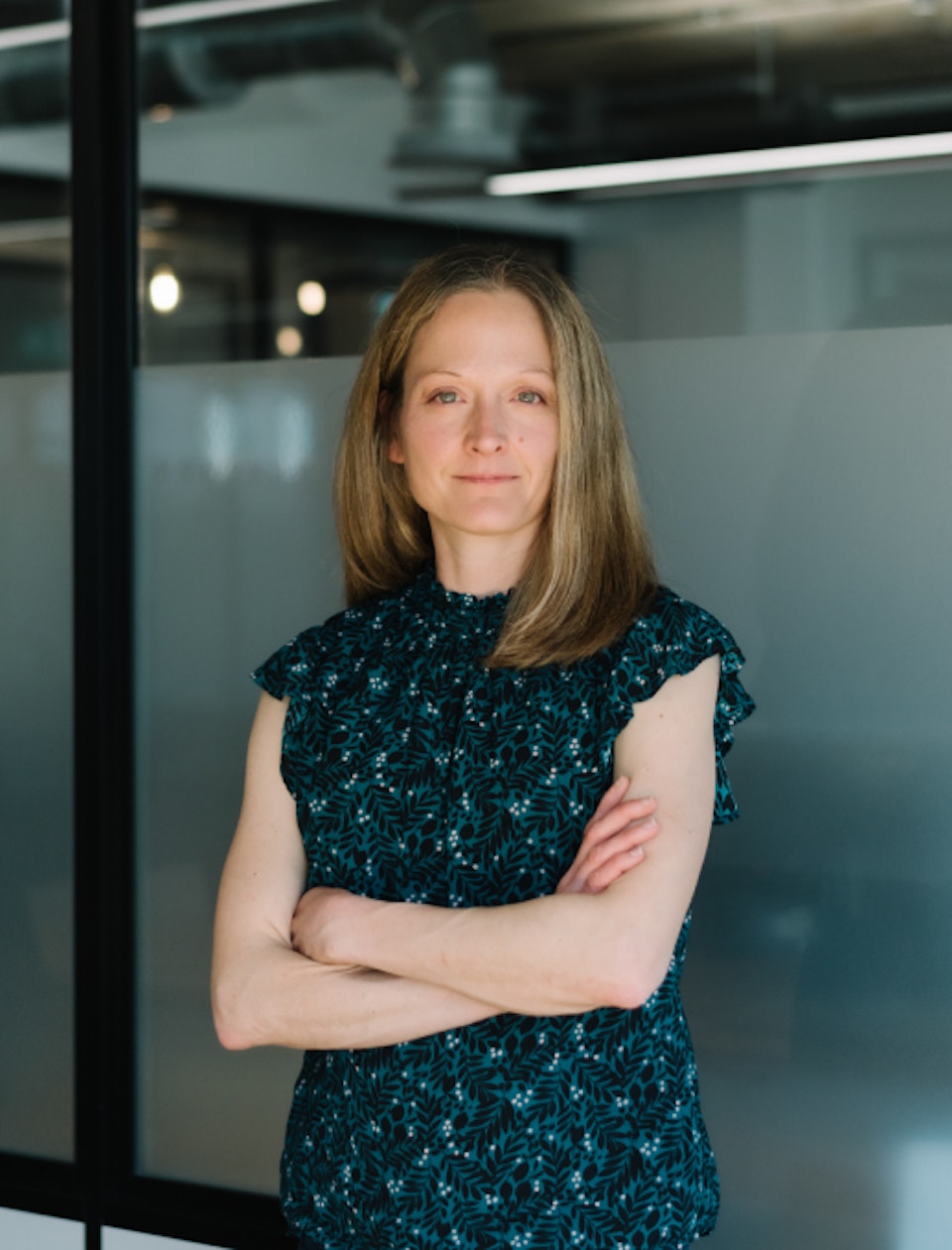 Maja Zupan
VP - Head of Marketing and Communications
Maja is a brand, marketing and communications strategist with over two decades of experience in Europe and North America. She has worked with technology start-ups such as Zuora, Lookout and Teralytics to help them scale globally; as well as multinationals such as Salesforce, Unilever and Canon.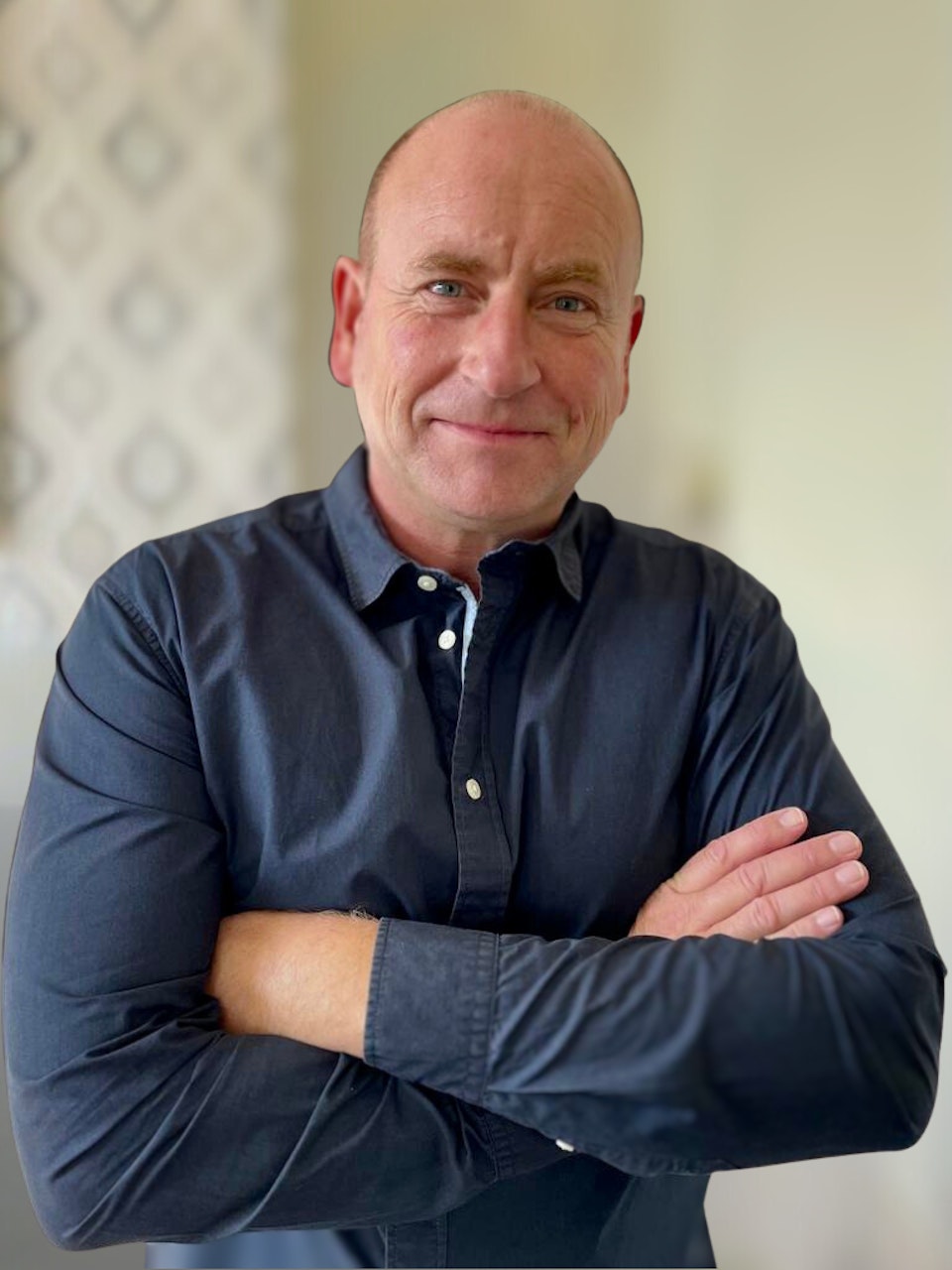 Andrew Armstrong
Head of Sales, Europe
Andrew has 30 years of experience in the agricultural supply industry, having worked within the Animal Nutrition, Health and Feed Additive markets in the UK, Ireland, EU and globally. His multi-species knowledge enables him to forge lasting business partnerships.
Our solution
Xaloo™, our range of complementary feed solutions, is formulated to support the gut health of poultry, newborn and weaned piglets, calves and rabbits. Utilising Mootral's proprietary blend of phytogenics, it aids two critical body functions – nutrient absorption and immune response.