Mootral's CowCredits snapped up by UK businesses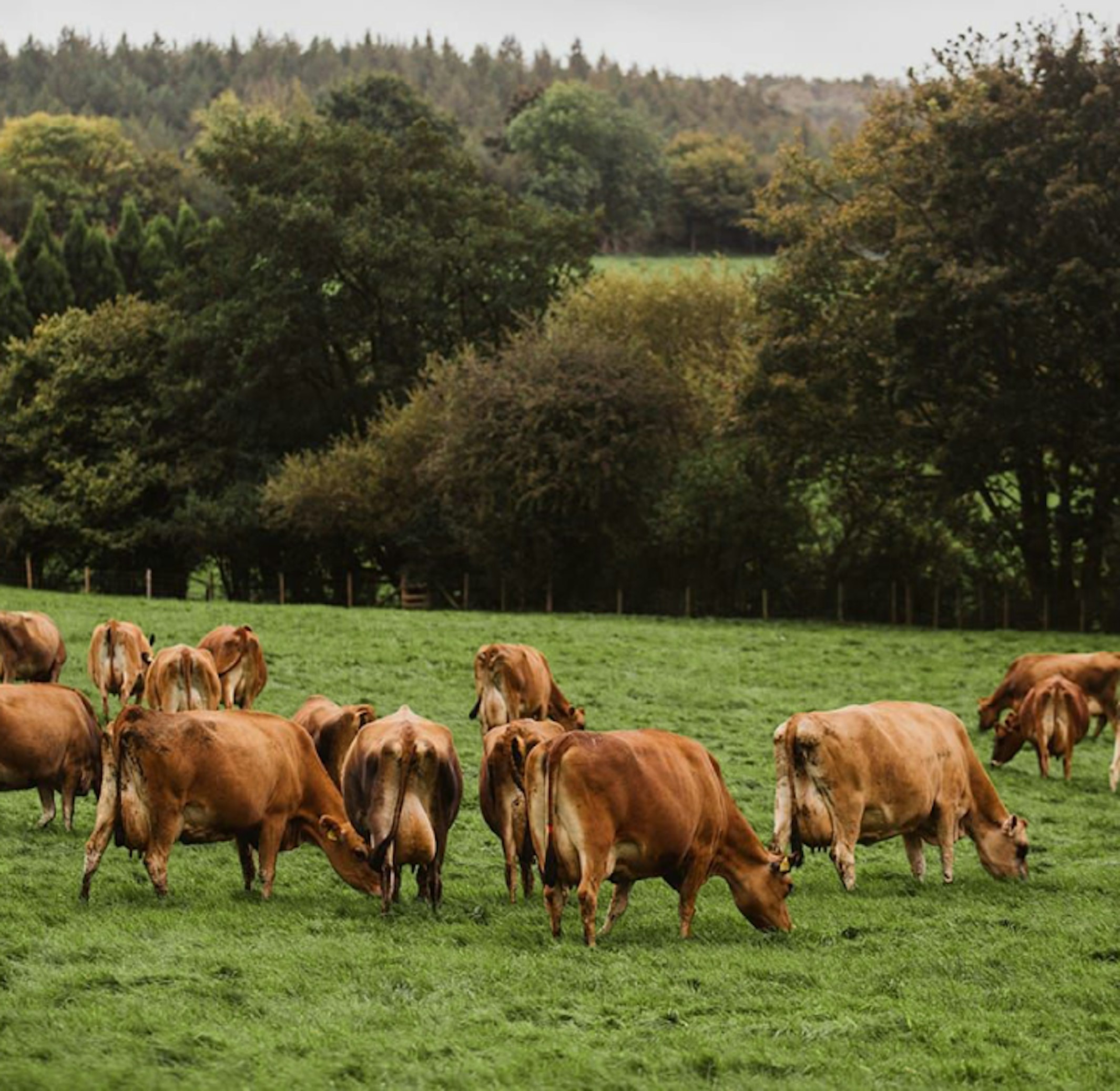 Boost for dairy farms taking climate action as innovative 'CowCredits' are snapped up by UK businesses
Three thousand of Mootral's CowCredits snapped up by well-known UK businesses, driving much-needed finance into sustainable agriculture
Farmers to benefit from spike in demand for world's first carbon credits based on reduced emissions from cattle 
UK businesses proactively seeking highest quality credits to meet ESG targets and protect reputation amid offsets credibility crunch
CowCredits offer a premium, local alternative to international offset projects, with an immediate, measurable impact. 
LONDON, 16 August, 2023 - CowCredits, the world's first cattle-generated carbon credits, have been snapped up by leading UK businesses seeking to credibly offset their carbon footprint, driving much-needed finance into the agricultural sector as it transitions to more sustainable practices. 
Created by the UK-based AgriTech company Mootral (www.mootral.com), the independently audited credits are generated by UK dairy farms that use Mootral's natural feed supplement in the diet of their cows, leading to significant reductions of up to 38% in methane emissions. The proceeds from the sale of CowCredits are then paid back to the farmers to subsidise the cost of the feed. 
Each of these credits is equal to a reduction of 1 tonne of CO2, and creates value for everyone: farmers, producers, consumers and governments. They offer a certified climate project for businesses in other industries to contribute towards, driving finance into agricultural projects that have an immediate, measurable and permanent impact on mitigating climate change. 
Thomas Hafner, CEO of Mootral, said:
"The impact of CowCredits is real. It's immediate, it's permanent, and it's happening now on UK farms. Our product development is led by the belief that embedding health benefits, productivity gains and taking care of farmer economics, are critical to wide scale adoption of methane reduction solutions in animal agriculture. The farmers benefiting from CowCredits prove such a transition is not only possible, but that it makes good commercial sense."
Leonie Nazemi, Head of Sourcing and Portfolio Management at ClimatePartner said: 
Companies are increasingly looking for high-quality climate projects in Europe and are willing to pay a premium for them. Mootral now offers the opportunity to support a European and very innovative climate project for a company's climate action journey. It's great to see market demand being met with products that place an emphasis on local impact and transparency. At ClimatePartner, we are proud to have such a project in our portfolio."
Ed Towers at Brades Farm said: 
"Sometimes we may feel there's a conflict between the things we'd like to do, and what is best for the short-term financial health of the business. But, when we can generate carbon credits to offset the cost, there is no conflict at all. 
"We are proud to be able to demonstrate our ability to reduce emissions and to contribute to the development of Mootral's incentive mechanism, so other farmers can reduce their methane footprint, too."
CowCredits are issued by Verra, a non-profit organisation and one of the world's biggest standards for certifying carbon emissions reductions. As more companies and governments are looking to reduce emissions, strategies, technologies and financial solutions such as CowCredits are becoming an increasingly important part of the fight against climate change.