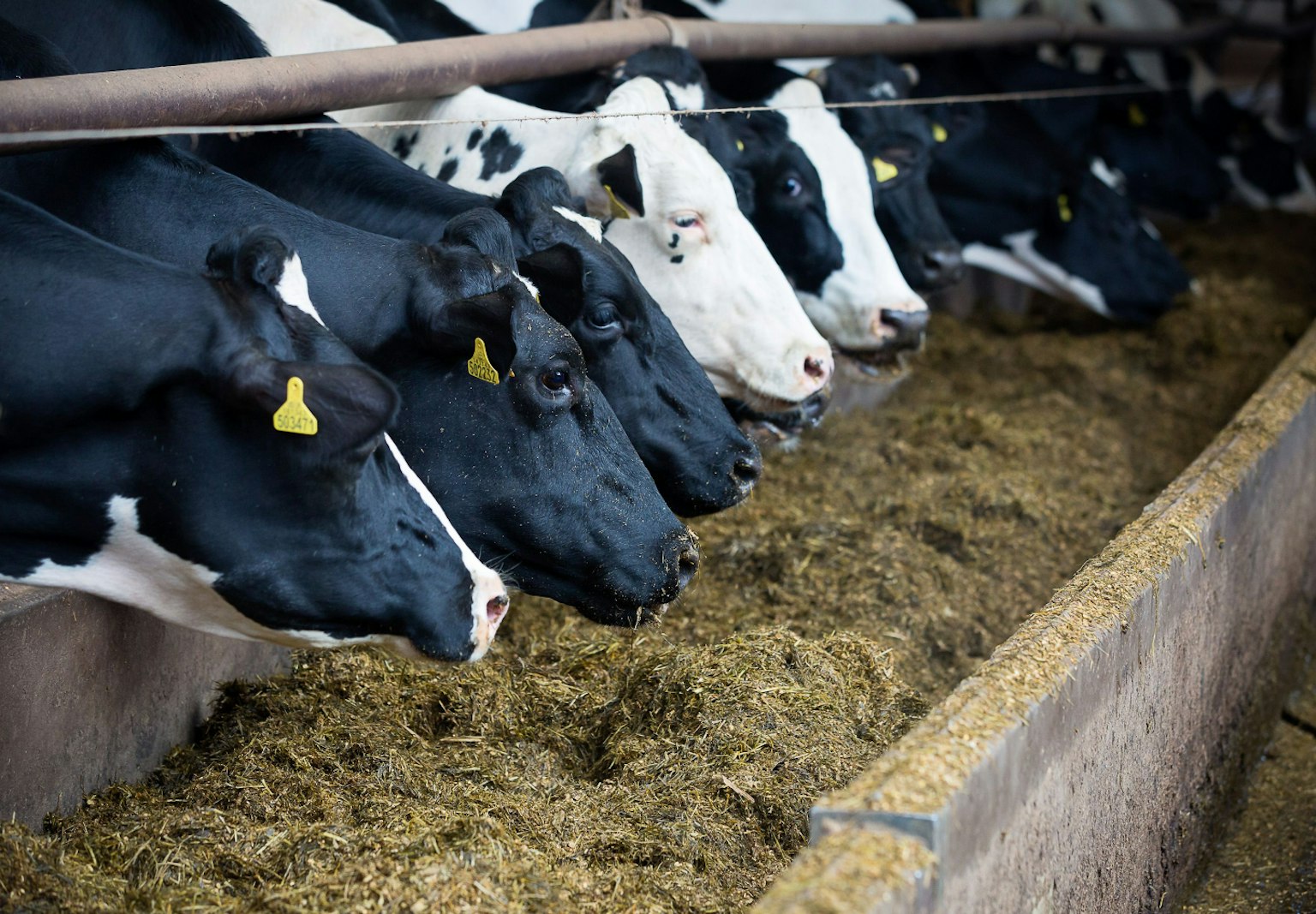 Careers at Mootral
At Mootral, innovation meets purpose. We are on a mission to combat climate change and enhance animal health through pioneering science and cutting-edge technology, and we're always on the lookout for talented, enterprising people to help us achieve those ambitions.

Do you want to use state-of-the-art technology to shape the future of sustainable agriculture? Love the idea of working alongside passionate people to develop transformative ideas that challenge the status quo? If so, Mootral might well be the place for you.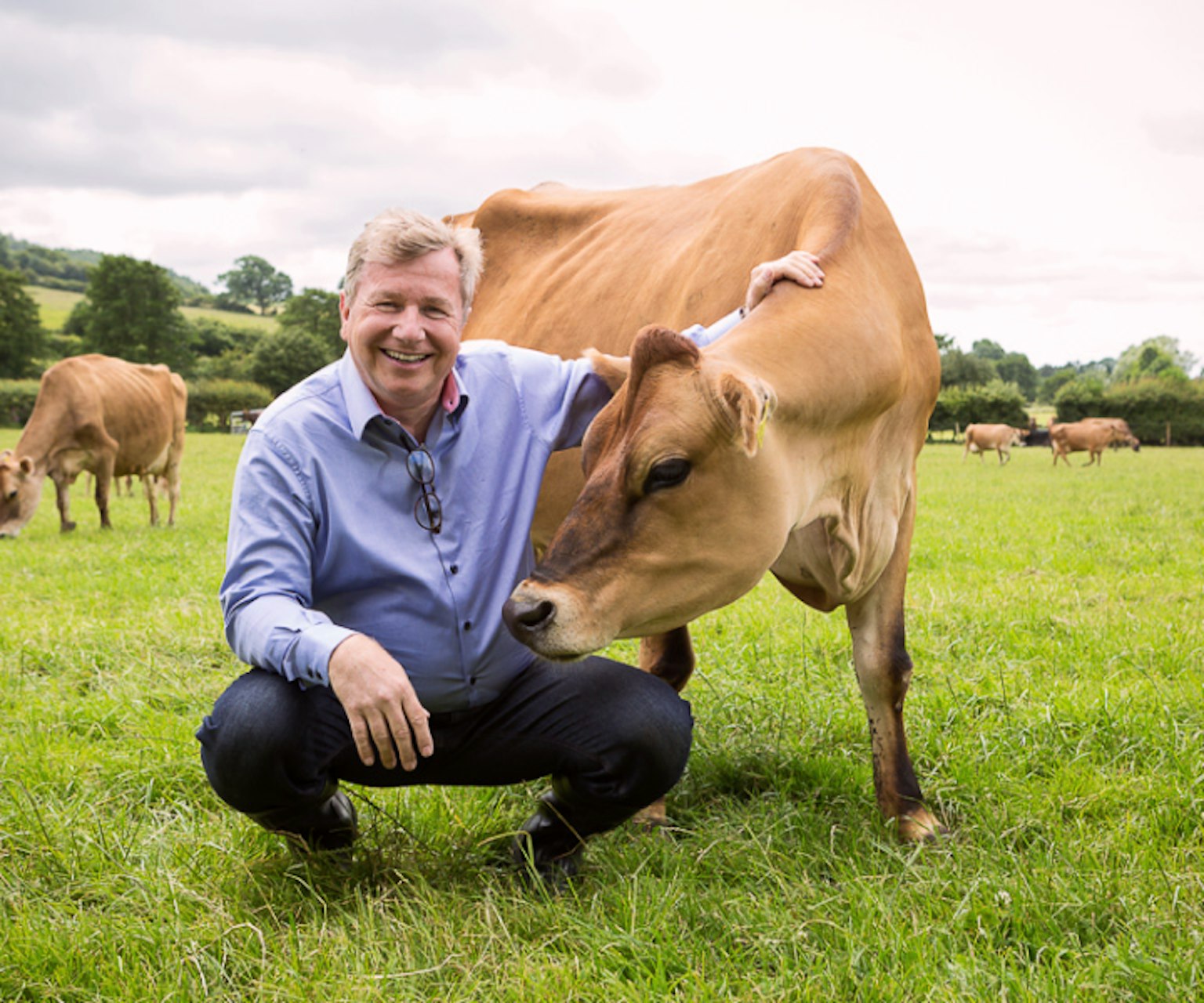 If there is a position you think you would be perfect for, let us know and we will get in touch when a suitable role becomes available. Or, alternatively, take a look at the positions we are currently seeking to fill.